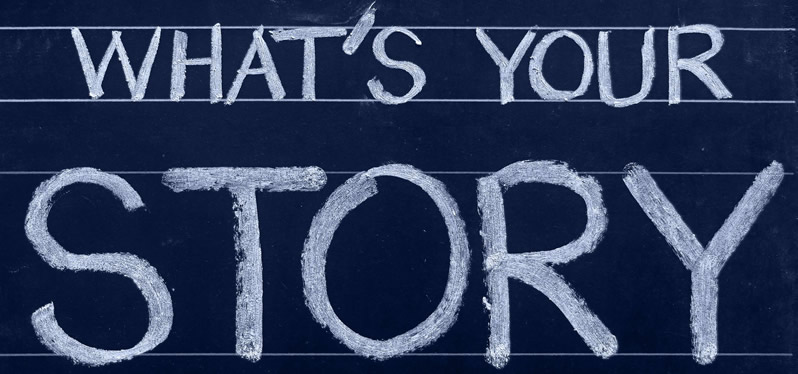 My name is Marty Dickinson and I've been a full-time web marketer for 22 years now through my web marketing company, HereNextYear.com. I created BestDomainPlace.com in 2003 after constantly having to rescue domain names for business owners who had allowed their web services providers to register their domain names in their own names instead of the clients' names.
Once my new client would finally get agreement from their services provider to release ownership of the domain name, I needed to have a domain registrar I trust—and had administrative access to—so that I could help with expediting the domain transfer process, and assure full ownership of the domain name to be in the client's name.
The ONLY domain name registrar I could find that provided me with everything I needed (reasonable cost, 24/7 support, priority support as a reseller) is the system connected to this website. I use it for all of my own domain names and still recommend it to all of my clients even 15 years later. I even published BestDomainPlace.com in both of my Web Marketing All-in-One for Dummies (Wiley) books.
Business Owners, Professional Speakers, Authors, and Consultants: Transfer Your Domain Names Here and Register All of Your New Domains in Confidence
The low cost for domain names through this system allows you to register a domain name for every product you offer, service you provide, book you've written, and your personal name too.

Web Services Providers: Support Your Clients
If you are a provider of web services of any kind (web design, social networking, SEO, SEM), I literally URGE you to become a reseller of this system so that you too can assist your own clients in rightful ownership and administration of their domain names. This is the ONLY registrar that provides ongoing commissions for sales you refer. And, that means residual income for you!

Best of luck to you with your business and I look forward to contributing toward your peace of mind by providing this very safe and reliable domain name registrar alternative.