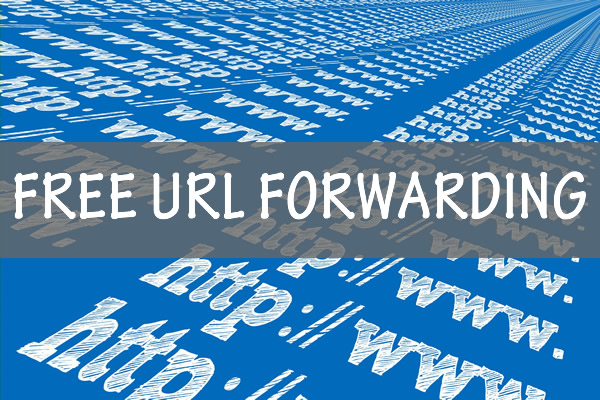 Sneaky strategies are appearing again for holding customers hostage to their domain names…this time by limiting basic features.
I was just talking with a new BestDomainPlace customer about his domain name being hosted at Wix.com along with his website. When he decided to expand his website to a more current and flexible system, he wanted to apply a URL Forwarding with masking feature to the domain name. But, Wix support reported they did not offer a URL Forwarding feature.
URL forwarding is used for a variety of reasons. Since many BestDomainPlace.com customers are authors and speakers, I'll use the example of an author. Let's say the author starts out by opening a business. So, the main website domain name is thatbusiness.com. Later, the owner becomes so successful, he decides to write a book.
Now the new author decides to add a new page on his website and call it thatbusiness.com/the-book-title, which is a common approach.
URL Forwarding would come into play when the author would want to register "thebooktitle.com" and "forward" the domain name to the specific page that the book details are described.
When someone types thebooktitle.com into their browser window, the person would be taken directly to thatbusiness.com/the-book-title.
Masking comes into play when you decide you want to have the domain name remain in the browser address window after a person arrives at the location of the page.
Both of these two features…URL Forwarding and masking are FREE at BestDomainPlace.com when you have the domain name registered and in good standing inside your BestDomainPlace.com account.
The process is easy:
1. Add your free account at BestDomainPlace.com.
2. Register your domain name or transfer an existing domain name to your new BestDomainPlace.com account.
3. Enter the domain name admin area and select your URL forwarding with the option of masking*.

*Masking allows you to set your domain name so that it remains visible in your URL address window after the forwarding occurs. Remember too that you are not forced to use the masking feature when using the URL forwarding feature.